Elle Chen, RubicOnline

December 12, 2019
Upon hearing the growing concerns and complaints of fellow sophomore classmates, the members of the Sophomore Class Leadership Council felt obliged to help plan a small surprise for their class, attempting to lift spirits and boost motivation.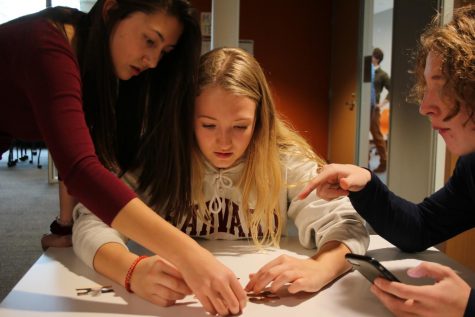 Elle Chen, RubicOnline

November 7, 2019
The Lockwood advisory scavenger hunt turned into a school-wide event as twenty-four advisories participated.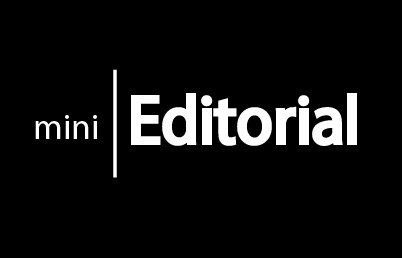 Isabel Gisser, Production Manager

December 14, 2018
Class leadership councils make the community more inclusive. Why wouldn't that also apply to 9th graders?