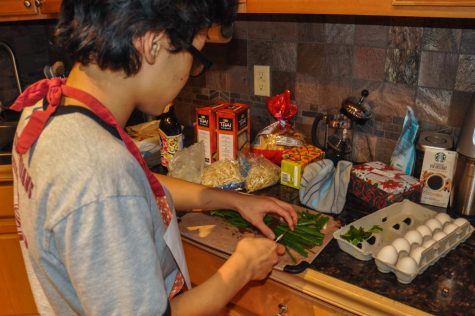 Zekiah Juliusson, RubicOnline

January 16, 2020
Cooking is a valuable life skill but not many people teenagers know how to cook well. Sophomore Pah Na has discovered his skill for cooking through experimenting and now loves to share his gift with others.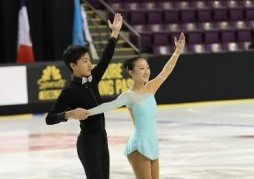 Levi Smetana, Staff Writer

December 15, 2019
Andrew Bai uses unconventional methods to try to stay on top of figure skating and schoolwork.