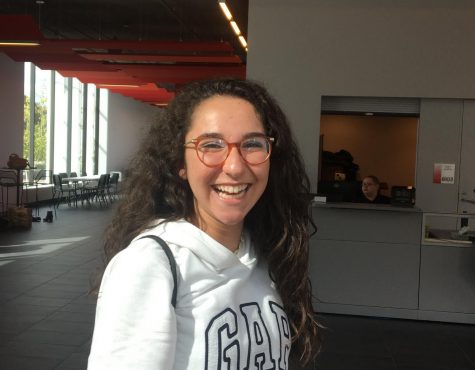 Tana Ososki, RubicOnline

September 28, 2019
German and Spanish exchange visitors share their favorite memories from their time in Minnesota.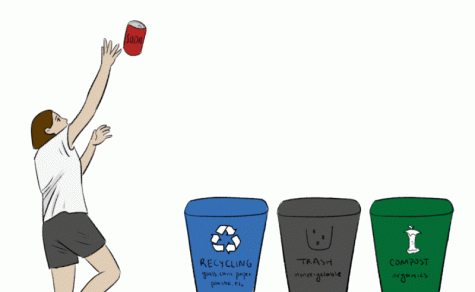 September 25, 2019
Waste bins encourage sorting of compostables, recyclables, and trash but it's essential to understand the system to use it well.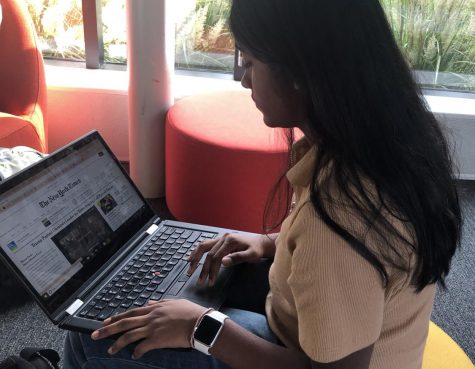 Bobby Verhey, Social Media Manager

September 20, 2019
Despite the school paying for a subscription to news sites like the New York Times, many students are unaware and fail to take advantage.