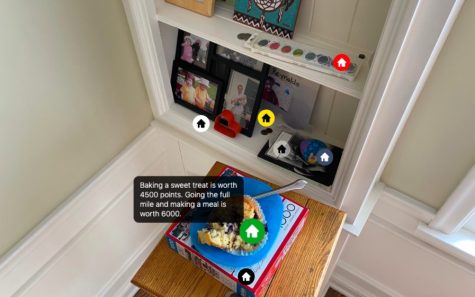 Lynn Reynolds, RubicOnline

May 25, 2020
As a tribute to school spirit, students participated in May Madness this past month sending in photos of themselves performing fun activities to keep their class in the lead and possibly win a hilarious reward.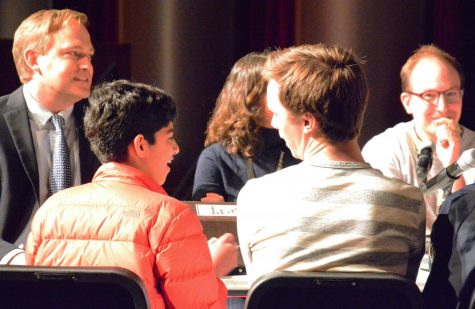 Mimi Geller, Director of RubicOnline

April 12, 2018
The students vs. teachers quiz bowl took place on Apr. 12 on the Huss Center stage.