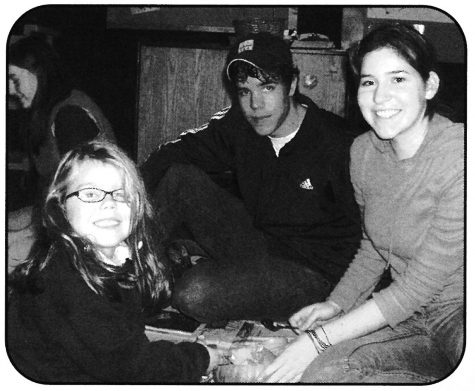 Melissa Nie, Illustrator

October 25, 2017
Seniors carved pumpkins with the kindergartners at the Goodrich Campus on Oct. 23, bringing back memories for "lifers" who remember this tradition from when they were in kindergarten.
Lucy Li, Online Editor in Chief and Print Managing Editor

November 4, 2013
Around 50 seniors drove to the Lower School to help kindergartners carve pumpkins on Oct. 4. Check out the full story under the News section on rubiconline.