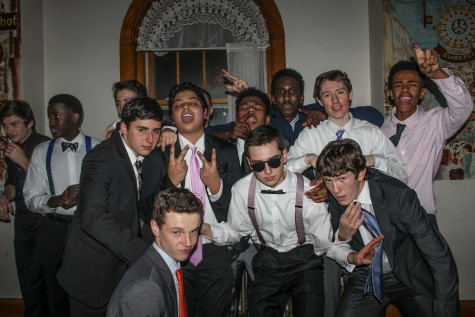 Gitanjali Raman, Social Media Editor

February 8, 2015
The Valentine's Dance was held on Jan. 7 at the Germanic-American Institute from 8 p.m. to 11 p.m.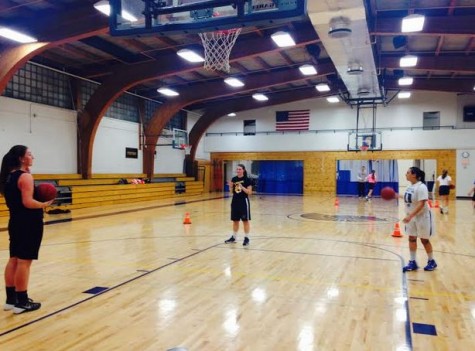 Meghan Joyce, Arts & Entertainment Editor

December 3, 2014
"You should play basketball," sophomore Lea Moore said. "Especially girls. Because boys would read that and think 'Oh, there are so many [basketball players],' but girls? We're losing people." The team may be hoping for more players, but Moore said that they expect a successful season...
Thomas Toghramadjian, Opinions Editor

February 25, 2014
While sports teams always try to be competitive, some games provide more incentive than others. Especially at a school with the long athletic history of St. Paul Academy and Summit School, sports-based rivalries are bound to crop up. Some are based on long-standing traditions, like SPA's century-long...