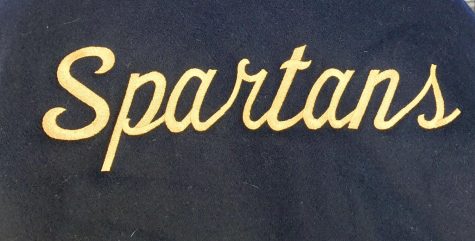 Kat St. Martin-Norburg, The Rubicon Editor

October 25, 2017
Girls soccer, girls volleyball and boys cross country players share their season's standout moments and accomplishments.
Ava Gallagher, Chief Visual Editor

March 20, 2014
"Senior slump? More like senior stop," senior Ben Morris said in the senior lounge. Senioritis has hit the class of 2014 hard and—according to students—those of this year's graduating class are not the only ones affected. "You can just kind of feel it in the air... it's obviously...
Hannah Johnson, Editor in Chief

December 19, 2013
Walk by the Deanery and see an area strewn with the dozens of dolls, books, and trucks. Plush animals overflow from boxes, and it may be tempting for even the oldest students not to play with the toys. St. Paul Academy and Summit School's Community Action student group is supporting a popular charity,...