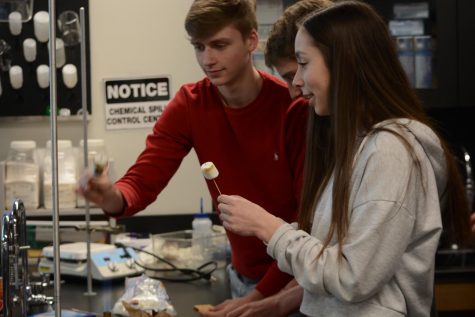 Lynn Reynolds, Production Manager

February 24, 2020
During tutorial, science teachers hosted a s'more activity with Bunsen burners.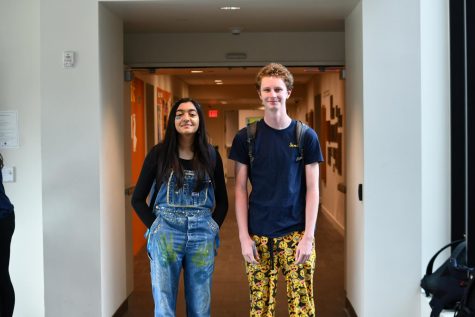 Lynn Reynolds, Production Manager

September 28, 2019
On Friday, students dressed up in school colors for Blue and Gold day.
Tana Ososki, RubicOnline

September 9, 2019
Overview of the 2019-2020 Clubs Fair. Viewing the highlights, talking to club leaders, and interviewing the 9th graders.