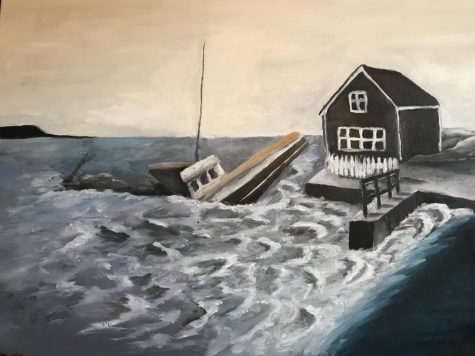 Jake Hosszu, RubicOnline

December 12, 2019
Joy Lieberman's painting workshops give students in grades 5-12 a place where they can work on their artistic abilities and focus on varied aspects of painting.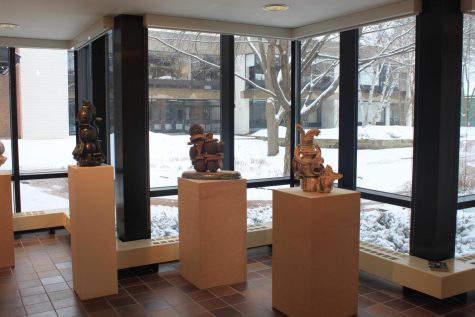 Annie Bottern, RubicOnline Editor

April 4, 2018
The visual art faculty exhibition is open from Apr. 2 to Apr. 27, 2018.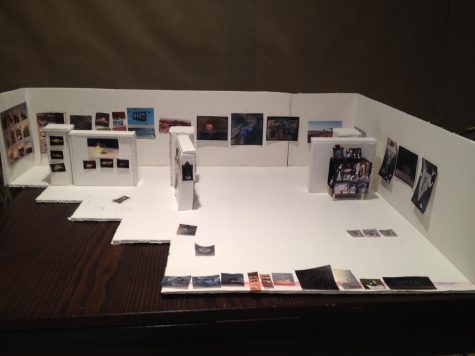 Jack Benson, The Rubicon Editor

February 17, 2017
LS art teacher Joy Liberman talks solving puzzles and her need to create art in this Q&A.