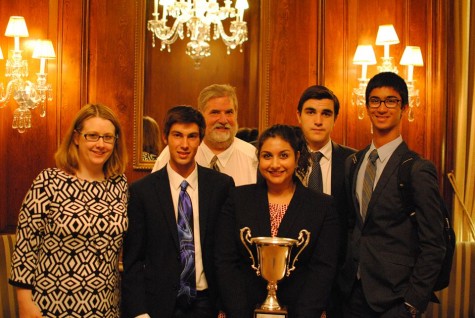 Emily Thissen, News Editor

May 8, 2015
Four SPA debaters win second place in international debate tournament.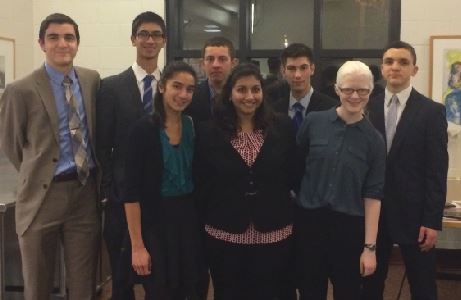 Emily Thissen, News Editor

May 4, 2015
Four senior debaters make it to Elite 8 to compete in New York on May 2.
Thomas Toghramadjian, Opinions Editor

December 6, 2013
Junior percussion player Jordan Hughes looks forward to performing some of the more difficult songs the Blue Band is attempting this year. "I'm very excited to see how Skyfall turns out; we've only recently started working on it along with the choir but we're all working hard to get it ready in t...