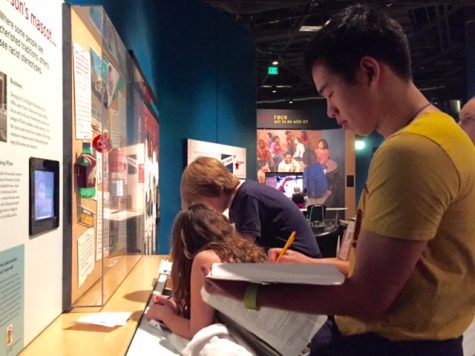 Noor Qureishy, The Rubicon Managing Editor

February 25, 2017
The Advanced Topics in Biology: Genetics class explored how social issues and science come together by visiting the RACE: Are we so different? exhibit at the Science Museum on Feb. 24.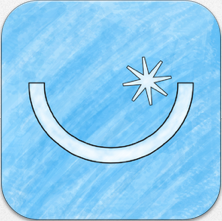 Clare Tipler, News editor

September 22, 2014
As communication moves online and face to face interactions dwindle, one St.Paul Academy and Summit School alum shares her fun family game with the online world. "I got the big idea in January 2013," creator of High Low Glitter Stephanie Ross said, "and from there it just took off." Ross,...
Noor Qureishy, Staff Writer

November 25, 2013
Yellow light, like artificial sunshine, spreads over the walls, enveloping lined faces, fists held in defiance, startled pigeons, pain, joy, desperation, anger, all in a sea of creamy gold. There is a happy, almost innocent glow illuminating the pictures of people fighting to reclaim their loved...