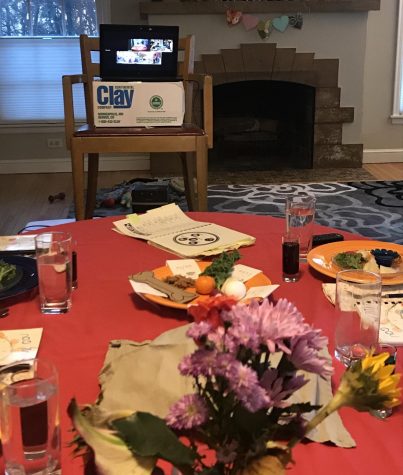 Jenny Ries, The Rubicon

May 12, 2020
In the context of COVID-19, many Jewish families have had to get creative in order to keep the holiday alive.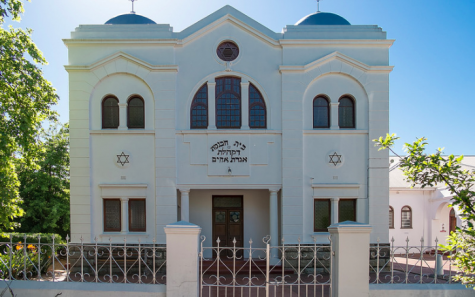 Amodhya Samarakoon, RubicOnline Creative Design Manager

October 12, 2016
Students at SPA for the first time receive school off for Yom Kippur - a Jewish holiday important to many members of the school community. Test how much you know about this important day with this quiz.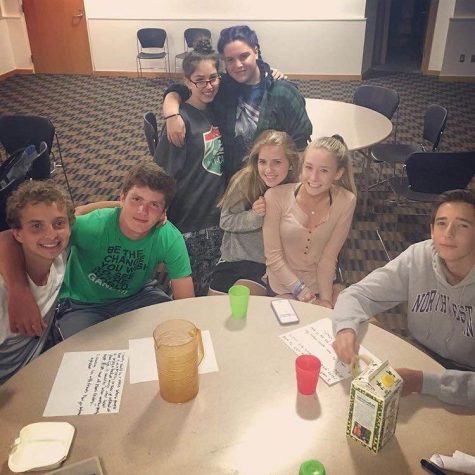 Stephanie Li, Photography Manager/Photo Story Editor

October 2, 2016
Sophomores Gabby Harmoning and Ethan Less talk about their Jewish identity and how it shapes their everyday lives.