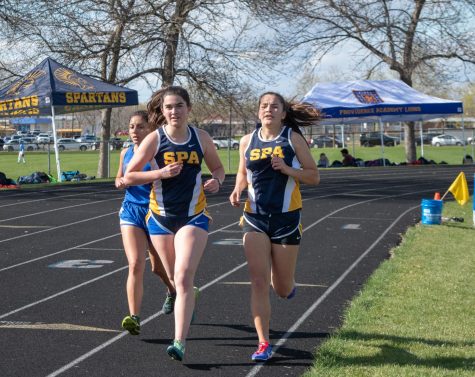 Henry Burkhardt, Photographer

May 5, 2019
The Track and Field team had a successful meet last Thursday at Blake where they won the boys 4x400 relay and placed second in the girls 4x800 relay. Their next meet is on Tuesday at St. Croix Lutheran.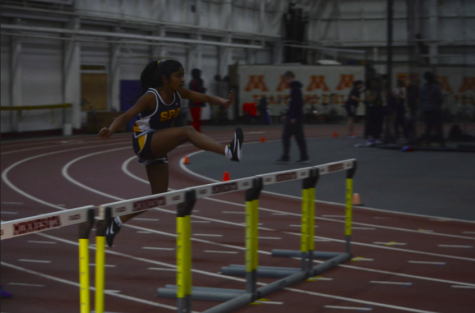 Jennifer Ries, Staff Writer

April 7, 2018
The varsity track team had their first meet on Apr. 7 at the U of M Field House.