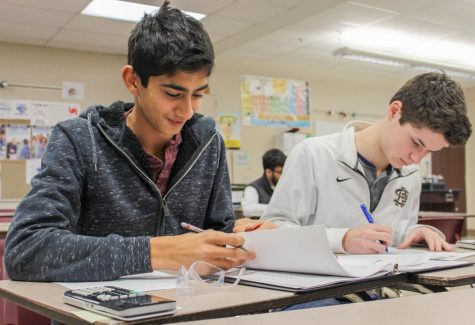 Kelby Wittenberg, RubicOnline Editor

February 3, 2019
SPA's Science Alliance posted impressive finishes on Saturday, moving them on to the state competition.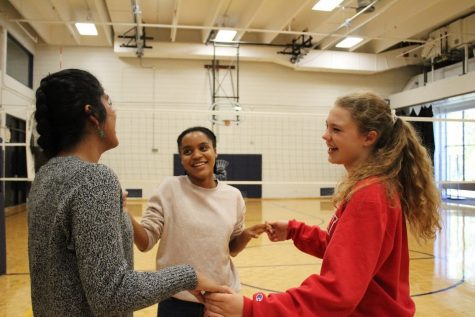 Isabel Gisser, Production Manager

October 6, 2018
Students celebrated at a dance party hosted by Latinos Unidos on Oct. 4.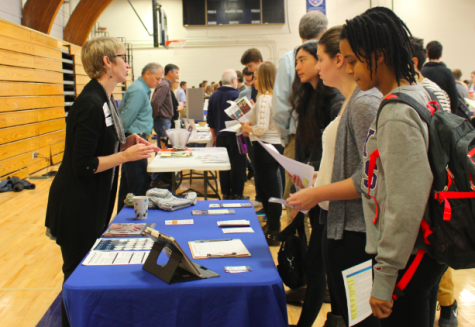 Nitya Thakkar, Staff Writer

December 3, 2016
Community Action and Service groups coordinates with 16 organizations in the Twin Cities to introduce students to service options.