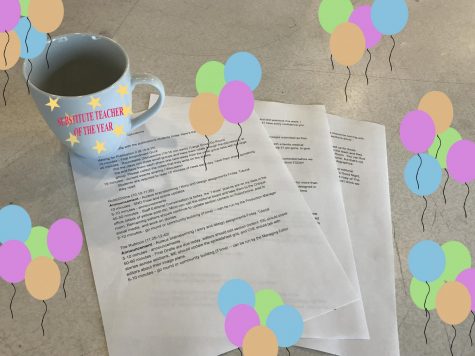 Nitya Thakkar, Aureus EIC

April 11, 2019
For some students, certain substitute teachers hold a special place in their memories of high school.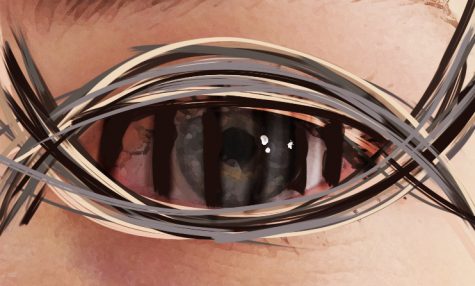 Mimi Geller, Director of RubicOnline

January 17, 2019
Upper School Science teacher Ned Heckman shares with his biology and genetics classes the power of epigenetics.
Evelyn Lillemoe, The Rubicon Editor

November 20, 2018
SPA's Jewish community copes with the aftermath of the Oct. 27 Pittsburgh tragedy.