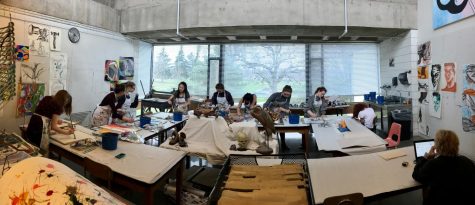 Krista Schlinger, Staff Writer

April 16, 2017
The Iris art and lit club gathered for their 2nd painting party, and ended up cultivating a strong community while enjoying a stress free environment with friends.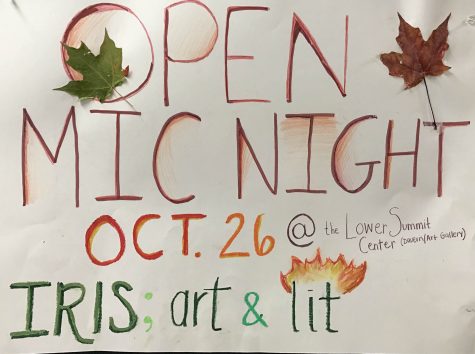 Abby Hedberg, Staff Writer

October 26, 2016
Iris: Art & Literature club hosts the first Open Mic night on Oct. 26, 5 p.m. in the Summit Center.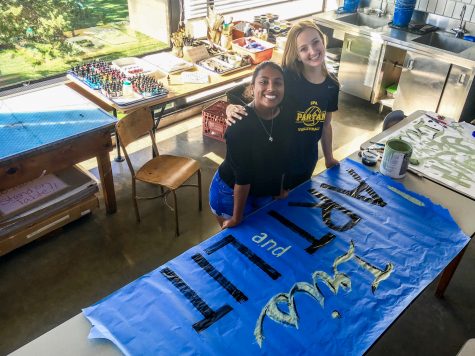 Diane Huang, Director of RubicOnline

September 14, 2016
The new club will be called 'Iris' and will meet during Thursday X-Periods.