Salah Abdulkarim, Rubicon

March 31, 2020
With spring seemingly just around the corner, Salah Abdulkarim asks students about the first thing they want to do after a long, snowy winter.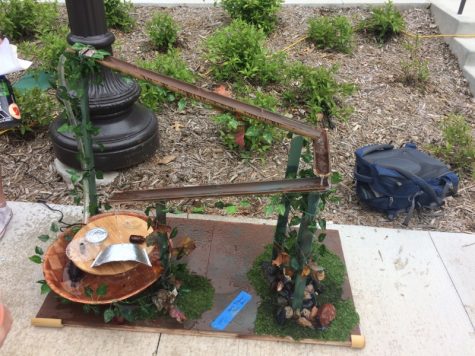 Katya Sjaastad, RubicOnline Editor

May 23, 2019
Ninth Grade Physics's annual Sound Sculpture Showcase was held on May 23.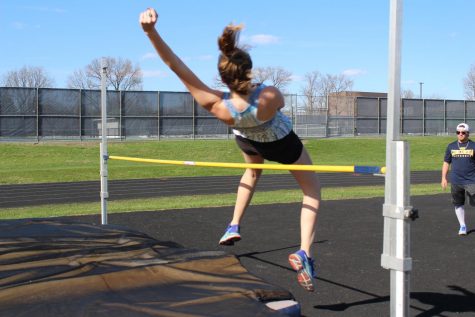 Isabel Gisser, Production Manager

April 30, 2019
A mock meet and a team dinner took the place of the rained out April 21 senior night meet.