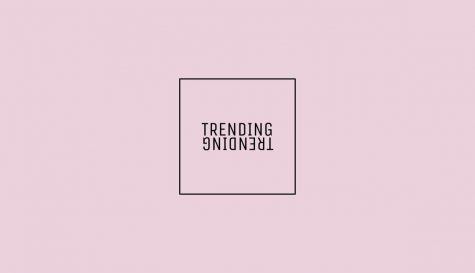 Liv Larsen, Podcast Editor

March 12, 2019

Filed under PODCASTS
Listen to Sophomores Liv Larsen, Lucia Granja, and Adrienne Gaylord discuss the newest addition to the Marvel Cinematic Universe, Captain Marvel.
Liv Larsen, Staff Writer

May 30, 2018

Filed under A&E
Swinging into the big screen and blasting the bad guys on television, fans could watch a new hero every day.
Isabel Gisser, RubicOnline Editor

April 29, 2018

Filed under A&E
Marvel's newest blockbuster is the biggest and most ambitious comic book adaptation of all time. No spoilers!