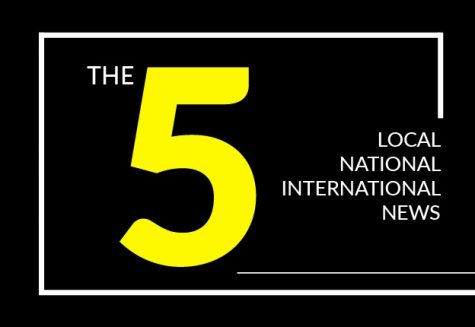 February 26, 2020
Local The school board has decided to grant the American Indian Magnet School $53.3 million for a renovation. The renovation has been long awaited with brand new science labs, circular commons area specifically designed for powwows to take place, and a studio for learning Native languages. The renovation ...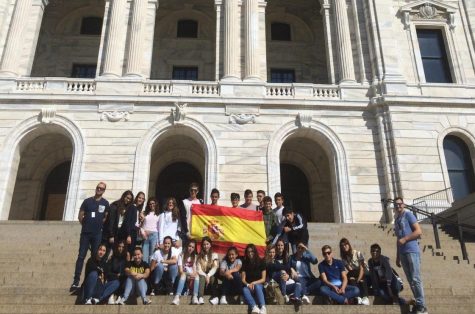 Isabel Gisser, RubicOnline Editor

March 12, 2018
Students share what they are looking forward to on the exchange trips to Germany, India and Spain that embarked on March 9.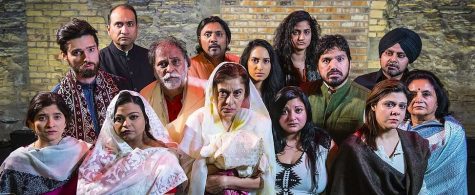 Noor Qureishy, Managing Editor

April 18, 2017
Pangea World Theater's new play, 5 weeks, tells the story of a nation's loss through the devastation and displacement that individual families - Hindu, Muslim, and Parsi - experienced after 1947 India-Pakistan partition and are still feeling today.