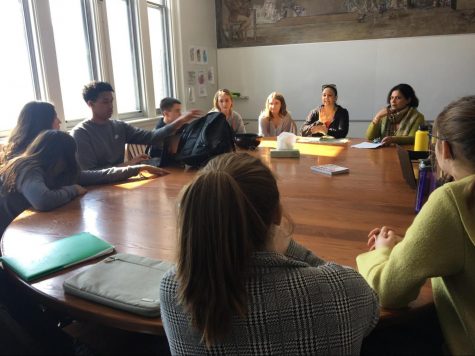 Tana Ososki, Interactive Storytelling Team

March 15, 2019
During spring break, many students will be traveling abroad on school-organized trips, including India and France.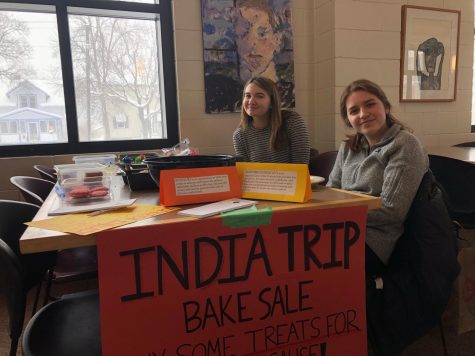 Julia Baron, The Rubicon Editor

March 7, 2019
The group of students going to India over spring break has focused on preparing for their trip over the past weeks.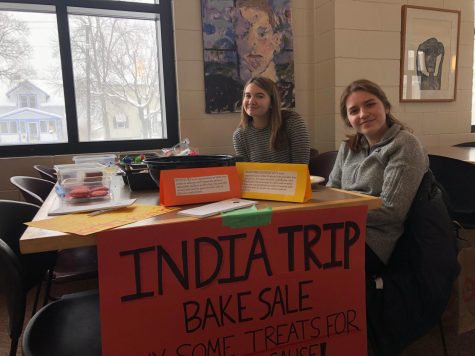 Nitya Thakkar, Aureus EIC

February 9, 2019
On Feb. 7 and 8, students participating on the trip to India over Spring Break sponsored a bake sale to donate money to organizations in India.