Tana Ososki, RubicOnline

September 9, 2019
Overview of the 2019-2020 Clubs Fair. Viewing the highlights, talking to club leaders, and interviewing the 9th graders.
Noah Raaum, Videographer

February 28, 2018
Test your knowledge on a few key events and figures in African-American history.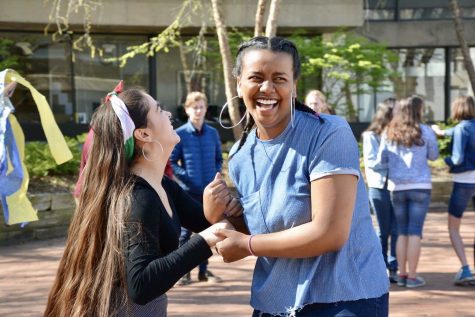 Mimi Geller, Director of RubicOnline

May 5, 2017
In celebration of Cinco de Mayo, BBG, Latinos Unidos and Intercultural Club hosted festivites in Lilly Courtyard for students to participate in.