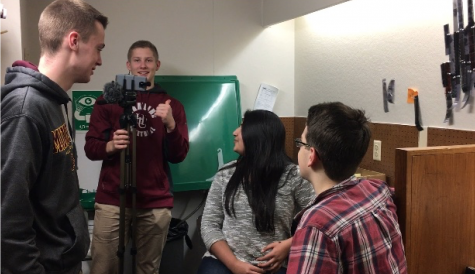 Stephanie Li, The Rubicon Editor

December 11, 2016
Instead of an exam, the test for Literature of Monstrosity students will be whether they can produce, direct, act, and edit.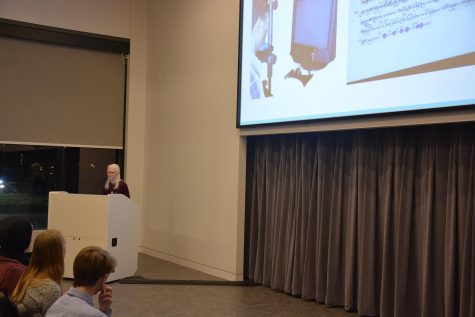 Javier Whitaker-Castañeda, The Rubicon Editor-in-Chief

December 7, 2016
ASR students can truly research anything. From mussel burrowing habits, to fish learning patterns, to contamination due to roof runoff, it's all an option.
Iya Abdulkarim, The Rubicon Editor

November 30, 2016
View the illustrations of quotes from the senior speeches given on Tuesday, Nov. 29.