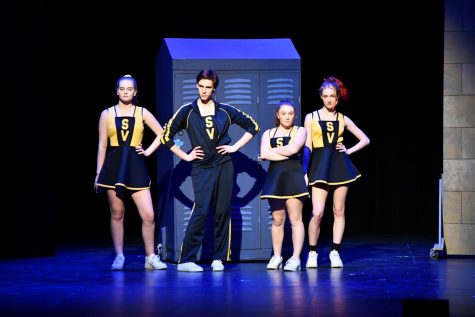 Morgan Riley, Ibid Yearbook

February 7, 2020
Four student shows debuted and the competition one-act performed in the Huss Center Jan. 31.
Sophia Heegaard, Adam Holod, Yona Ketema, Noah Rice, Henrik Schleissman, and Anna Snider

November 18, 2019
Students in History of Refugee Communities collect stories of immigration and naturalization.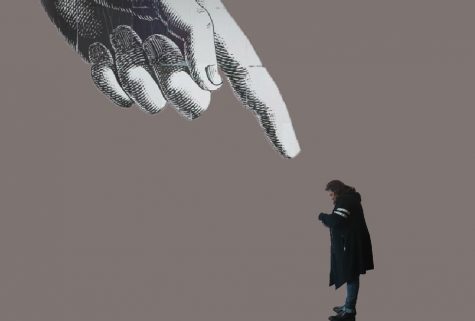 Kat St. Martin-Norburg, The Rubicon Editor

September 25, 2018
Theater Department Director Eric Severson has anounced that the fall play for 2018 is Everyman. It incorporates characters as metaphors for life themes, which will hopefully cause the audience and actors to reflect on the world and people's roles. The play will be on Nov. 16 and 17 in the Huss Center.