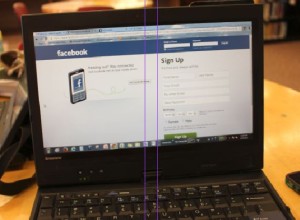 Nina Zietlow, News Editor

December 20, 2013
Technology is everywhere, both at school and at home. Though phones and laptops have multiple practical uses, one thing is for certain: wherever there is technology, social media is present too. Popular networks such as Twitter, Facebook, Tumblr, and Snapchat have become so integrated into our everyday...
Ava Gallagher, Chief Visual Editor

May 31, 2013
As the dread of finals slowly but surely encroaches on high school students, escape becomes an understandable necessity. In addition to the stress of finals, extra-curricular activities, homework, college planning and managing social lives make relaxing insufficient at times. A common method of escape f...