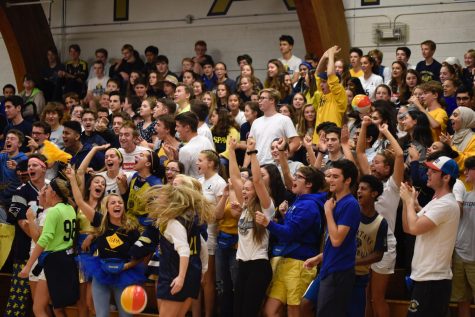 Mimi Geller, Director of RubicOnline

October 6, 2017
Homecoming 2017 pepfest mixed old and new traditions.
Tristan Hitchens-Brookins, Staff Writer

October 4, 2017
Students wore black on USA day to stand out and stand against inequity.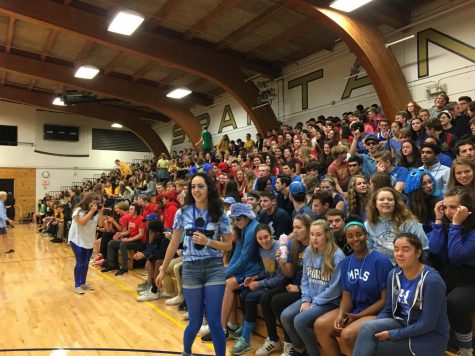 Flannery Enneking-Norton, RubicOnline Editor

October 2, 2017
Homecoming 2017 began with the annual kick-off assembly, which included an introduction of the German exchange students and the Spartan Beat led by a brand new spartan.