Will Schavee, RubicOnline

September 9, 2019
Post Malone's third album includes spring's popular single, "Sunflowers" but offers so much more.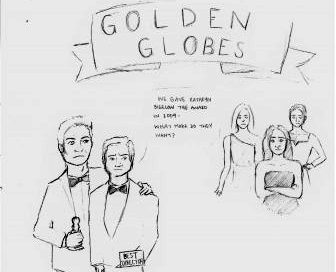 Harper Lux, Staff Writer

March 15, 2019
Female directors are being overlooked, while their male counterparts win awards.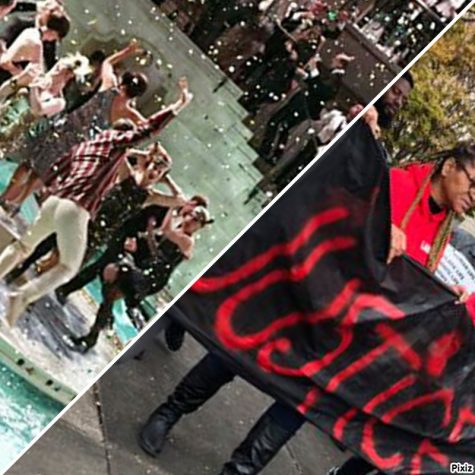 Sam Hanson, RubicOnline Editor

December 2, 2018
Though recent "social justice" movies end with uplifting messages, movie-viewers should not be fooled by Hollywood idealism.