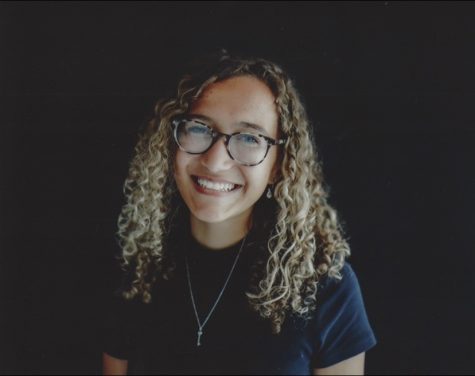 Salah Abdulkarim, The Rubicon

March 10, 2020
Whether it's reading or playing sports, everyone has their own hobbies. For junior Stella McKoy it's baking.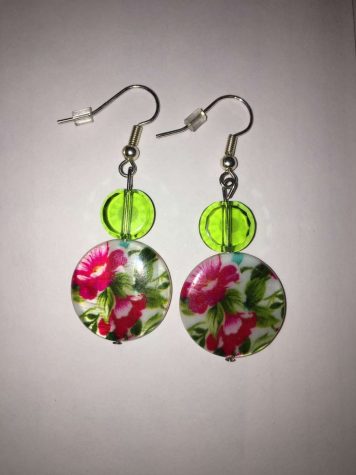 Elle Chen, RubicOnline

March 8, 2020
What better way is there to look fashionable than making your own clothes, bags, and accessories?
Lucas Johnson, Sports Editor

December 21, 2015
Upper School Chemistry teacher Beth Seibel-Hunt participates in the Women's Hockey Association of Minnesota.