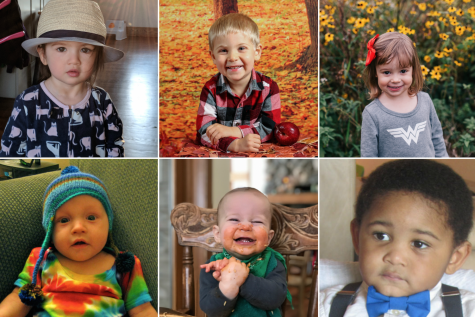 Mimi Geller, Director of RubicOnline

April 25, 2018
Do you think your know your teacher's children? Take this quiz to find out.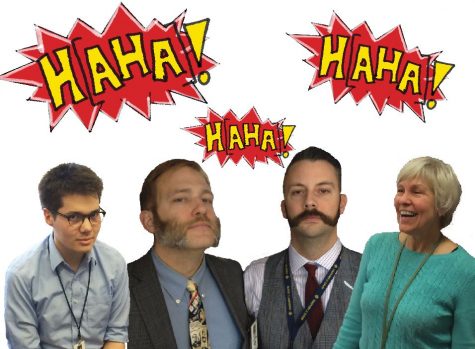 Sophie Jaro, Opinions Editor

May 3, 2016
By creating an environment that is analytical, memorable, and relatable, the many humorous teachers at St. Paul Academy and Summit School provide their students with a more thorough understanding of content, love of learning, and feeling of belonging.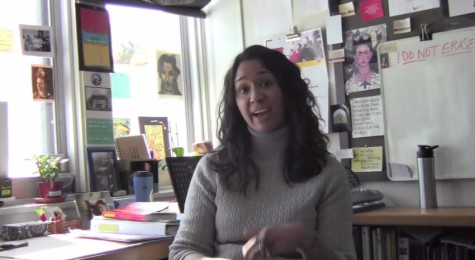 Catherine Braman, Sports Editor

March 6, 2014
"I can't imagine a day without me reading something substantial," Upper School English teacher Haseena Hamzawala said. Her favorite books include The Gospel According to Jesus Christ by Jose Saramago and Midnight's Children by Salman Rushdie. Look for more articles on reading in the March issu...