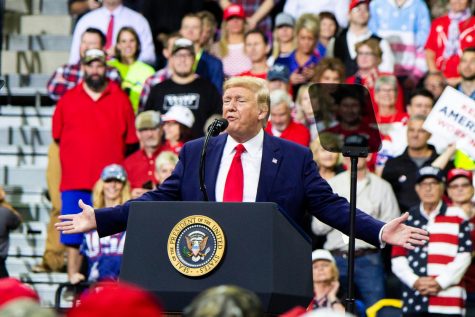 Bobby Verhey, Social Media Manager

January 21, 2020
With tensions subsiding, look back at the historical events that led the U.S. and Iran to the brink of war, and the actions that prevented it.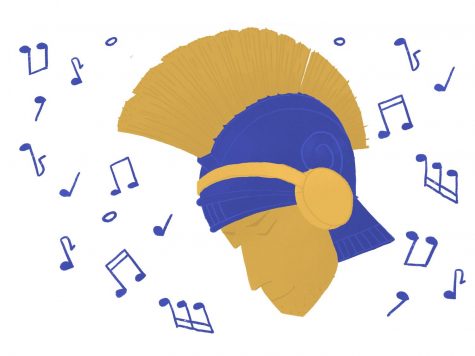 Mia Hofmann, Staff Writer

December 2, 2019
From Pitbull to Rocky IV, students and teachers share the pump up songs that mean the most to them.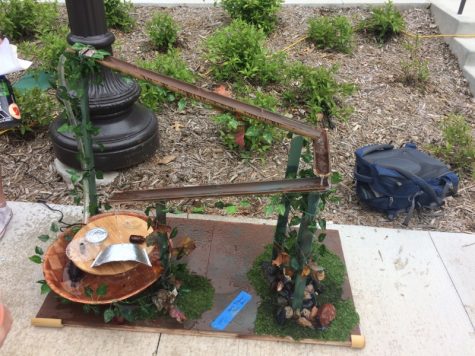 Katya Sjaastad, RubicOnline Editor

May 23, 2019
Ninth Grade Physics's annual Sound Sculpture Showcase was held on May 23.