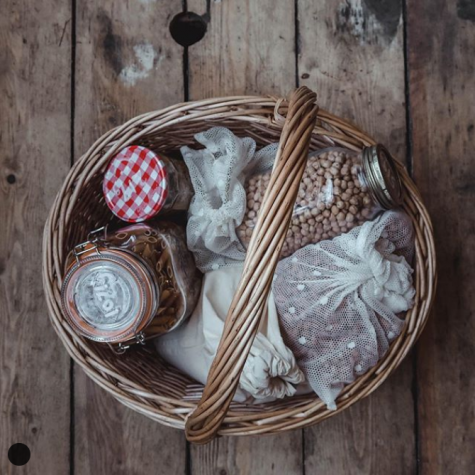 Elizabeth Trevathan, RubicOnline

December 14, 2019
There's more to do besides protesting to improve the environment. Here are four things that teenagers can do.
Elizabeth Trevathan, RubicOnline

October 9, 2019
The environmental justice movement didn't start with Greta Thunberg, and it shouldn't end with her.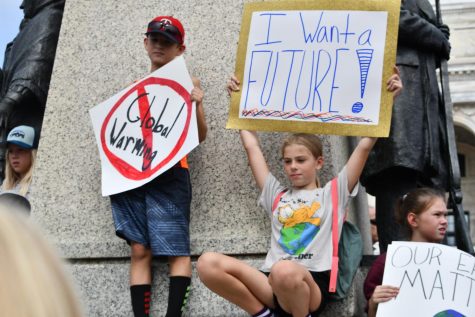 Quinn Christensen and Liv Larsen

September 21, 2019
Club leaders Sydney Therien and Paige Indritz sparked student interest in the strike and helped them join the movement.