Elle Chen, RubicOnline

December 12, 2019
Upon hearing the growing concerns and complaints of fellow sophomore classmates, the members of the Sophomore Class Leadership Council felt obliged to help plan a small surprise for their class, attempting to lift spirits and boost motivation.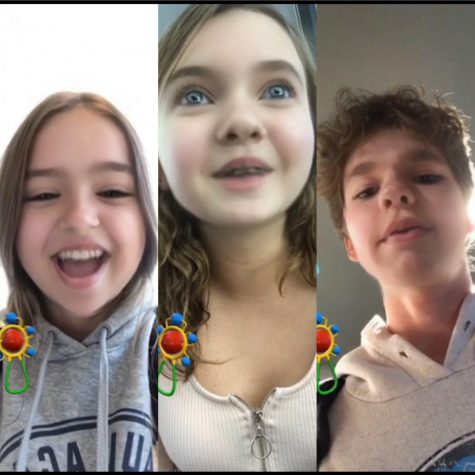 Bobby Verhey, Social Media Manager

May 23, 2019
Students used the "Baby" filter on Snapchat to answer the question: "What is your favorite childhood memory?"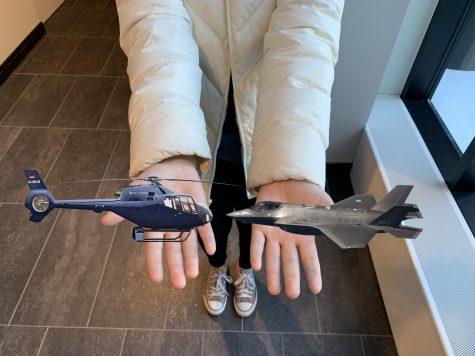 Annika Rock, Staff Writer

March 25, 2019
There are many styles of parenting, but two particularly stand out: jet fighter and helicopter parenting styles.