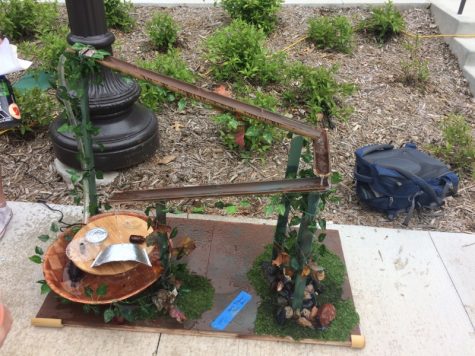 Katya Sjaastad, RubicOnline Editor

May 23, 2019
Ninth Grade Physics's annual Sound Sculpture Showcase was held on May 23.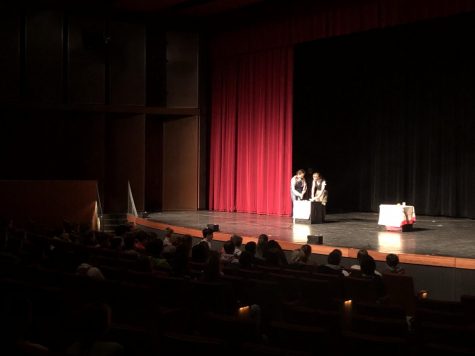 Bobby Verhey, RubicOnline Editor

March 13, 2019
Ninth graders took on scenes from the famous play "Romeo and Juliet" and performed in front of their grade in the Huss Auditorium.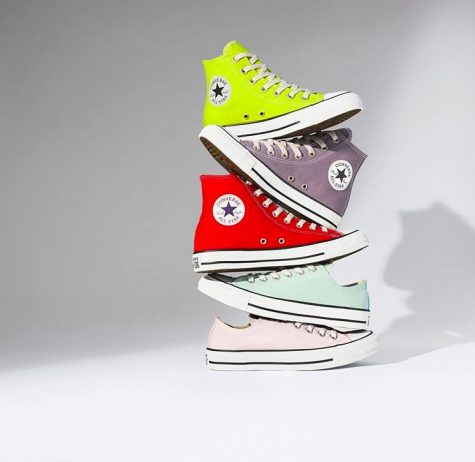 Nitya Thakkar, Aureus EIC

January 22, 2019
Converses have been around for over 100 years and have a long history that has resulted in their popularity.