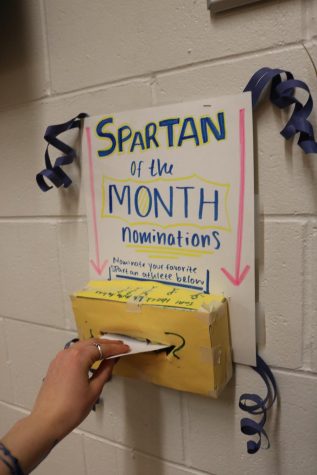 Lucy Sandeen, The Rubicon Editor

March 6, 2019

Filed under SPORTS
The Spartan Boosters co-presidents talk about the origins, voting process, and prestige of the Spartan of the Month award.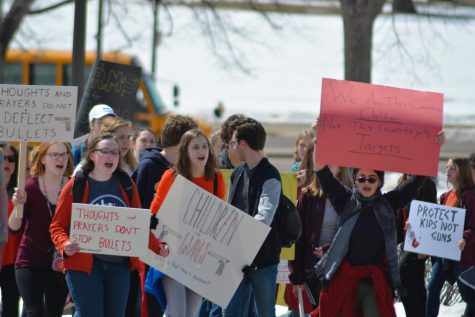 Marlee Baron, Mimi Geller, and Sharee Roman

April 21, 2018

Filed under NEWS, TOP STORIES
On the anniversary of the Columbine shooting students participated in a nationwide school walkout to protest for stricter gun control.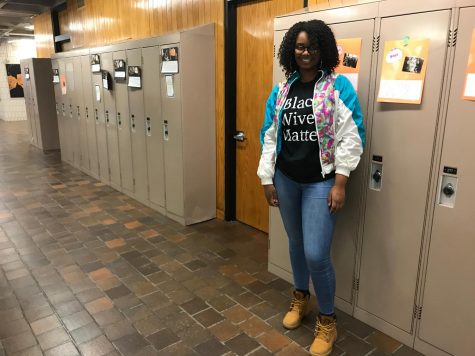 Chloe Morse, The Rubicon Editor

January 8, 2018

Filed under ARTS & ENTERTAINMENT
It may be below zero this week, but the optimism for spring blooms in floral prints.