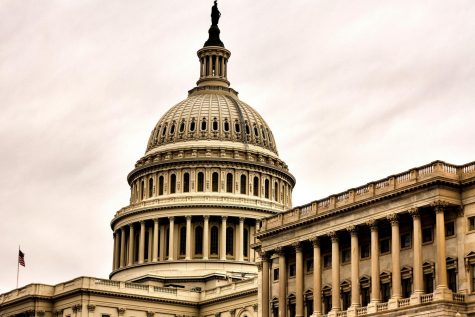 Noah Raaum, Creative Design Manager

January 25, 2019
Martin Luther King Jr. Day—a day of celebration, service and progress—marked the 32nd of the longest government shutdown in United States history.
Kieran Singh, Columnist

January 13, 2019
Columnist Kieran Singh discusses his thoughts on the federal government shutdown.
Nick Cohen, Columnist

October 21, 2013
The Senate on last Wednesday night proposed and passed a deal to reopen the government, push back the debt ceiling, and artificially fund the government until Jan. 15. And while this is fantastic news, let's not get too ahead of ourselves in rejoicing. As part of the deal to reopen the government,...