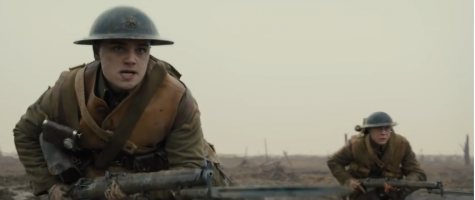 Tommy Verhey, Staff Writer

March 1, 2020
1917 fights at the heart of the viewer through the great directing, making it one of the best war movies ever.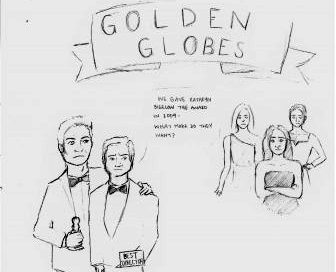 Harper Lux, Staff Writer

March 15, 2019
Female directors are being overlooked, while their male counterparts win awards.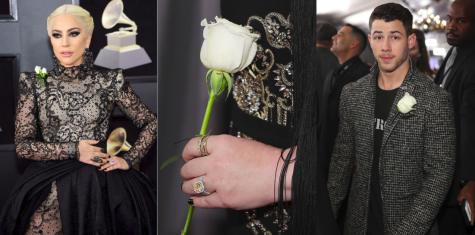 Annie Bottern, RubicOnline Editor

January 30, 2018
Attendees at the Grammys music awards on Jan. 28 wore white roses to symbolize their support for women's rights and burgeoning social movements, like #MeToo.