Quinn Christensen, The Rubicon Print Editor

December 7, 2017
There is no denying that the environmental concerns are becoming increasingly more pressing. Climate change is worsening, hurricanes are getting stronger, and recently it seems like bees dying has become a top headline. These things are common knowledge and topics of conversation, yet students often fail to take...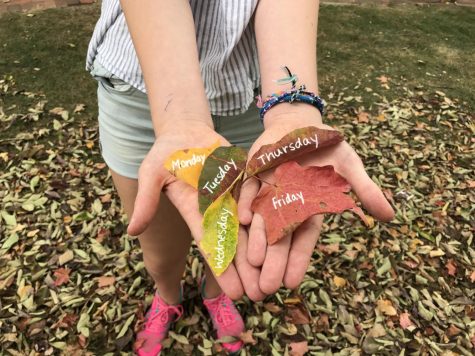 Quinn Christensen, The Rubicon Editor

September 18, 2017
Consider setting the goal to be more eco-friendly, and follow these tips to make little changes each day.