Rylan Hefner, Interactive Storytelling Team

December 22, 2018
At the end of the boys swim season, the co-op between SPA and Highland Park is set to end. However, some swimmers are still fighting to keep the team together.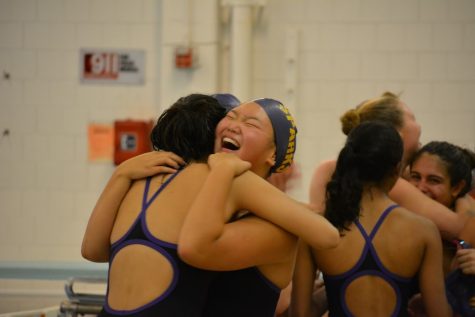 Liv Larsen, Interactive Storytelling Team

October 23, 2018
The SPARKS Girls Swim and Dive team beat Central 104-82 at their meet on Oct. 16 at Humboldt High School.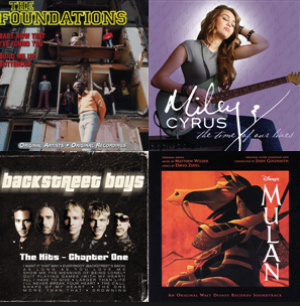 Lynn Reynolds, RubicOnline Editor

October 19, 2018
SPARKS Swim and Dive listen to a lot of throwback pop and Disney songs to celebrate a long meet.