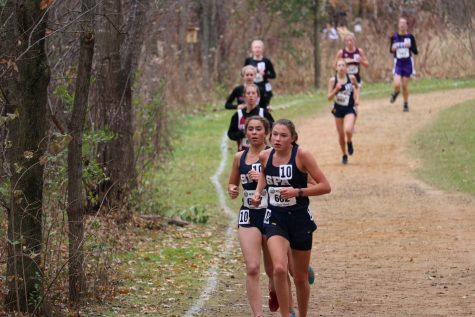 November 6, 2019
On Nov. 2, the girls cross country team raced in state along with junior Michael Moran.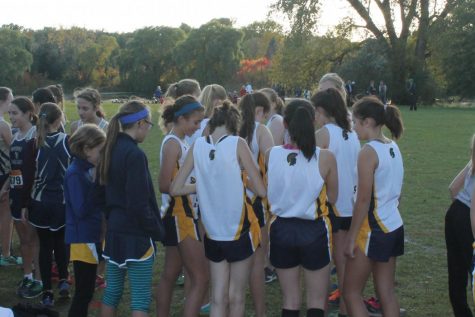 Jenny Sogin, The Rubicon Editor

October 29, 2017
Two Girls Cross Country earned a spot at state competition this Saturday at St. Olaf College. The supportive team dynamic is part of what got them there.