Breandan Gibbons, The Rubicon TV: Executive Producer

October 14, 2017
In the second episode of Baking with Breandan, he takes on classic banana bread.
Breandan Gibbons, Rubicon TV: Executive Producer

June 5, 2017
Breandan Gibbons goes in about making barbecuing and the sauce that goes in behind it.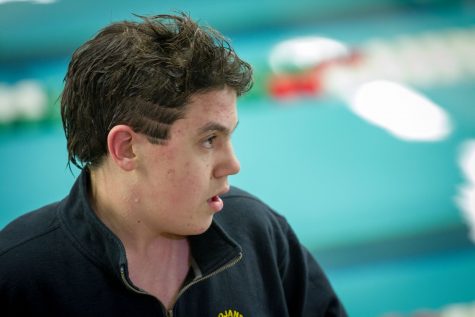 Lucas Johnson, Sports Editor

May 18, 2016
Sophomore Breandan Gibbons works on the MN Swimming Executive Board to improve youth athlete's athletic experiences.