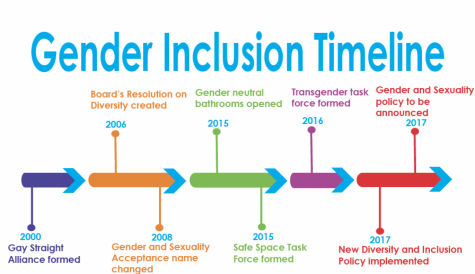 Mimi Geller, Director of RubicOnline

September 26, 2017
The new Diversity and Inclusion policy on the SPA website and student handbook serves to include all forms of identity in the community.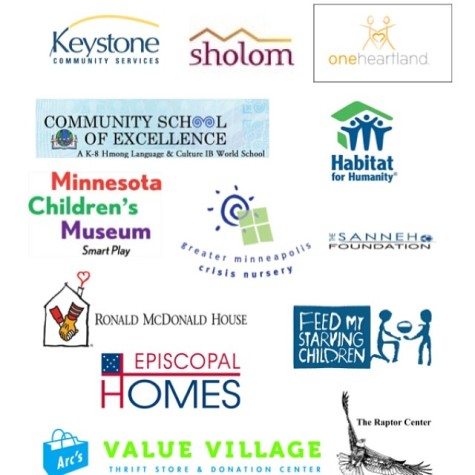 Lucy Li, Online Editor-in-Chief and Managing Editor

March 14, 2014
The day's offerings ranged from discussing media's portrayal of women to packaging food for those living countries away. The hybrid of Martin Luther King, Jr. activities and Service Day on Mar. 7 provided a sampler of lessons outside the typical classroom. "I enjoyed the opportunity to go help the...