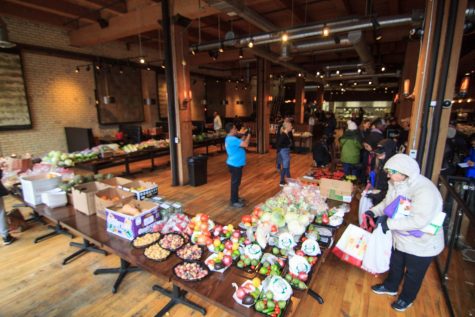 Nikolas Liepins, Contributor

March 19, 2020
The free market will open again at noon on Friday, Mar. 20, at PUBLIC kitchen + bar (229 6th St E, St Paul, MN 55101).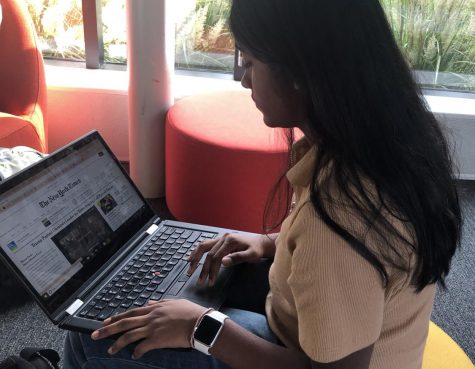 Bobby Verhey, Social Media Manager

September 20, 2019
Despite the school paying for a subscription to news sites like the New York Times, many students are unaware and fail to take advantage.