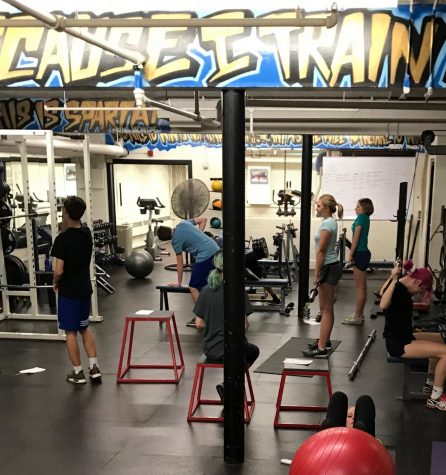 Sam Hanson, RubicOnline Editor

January 18, 2019
Junior Audrey Egly and US Physical Education teacher Cari Jo Anderson give insight into the group exercise trend.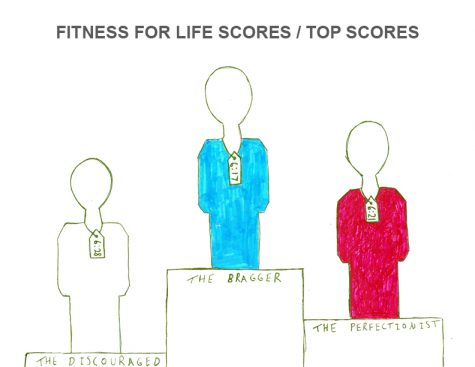 Staff Writers

March 30, 2018
Fitness tests in gym class are pointless, they create unnecessary stress and make the class less enjoyable overall.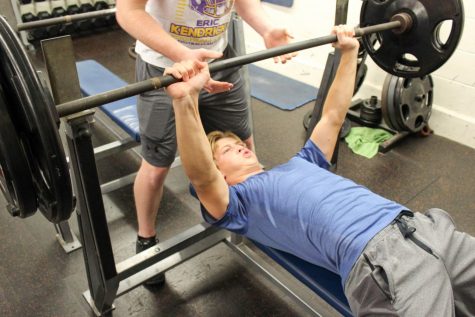 Kelby Wittenberg, Chief Visual Editor

October 31, 2017
The new Weightlifting Club aims to increase traffic to the weight room while reinforcing good lifting technique.