Lynn Reynolds and Evan Reynolds

April 14, 2020
On the introductory episode of TWINSTINCT, twins Evan and Lynn Reynolds talk about twin telepathy, being fraternal, and taking each other's tests.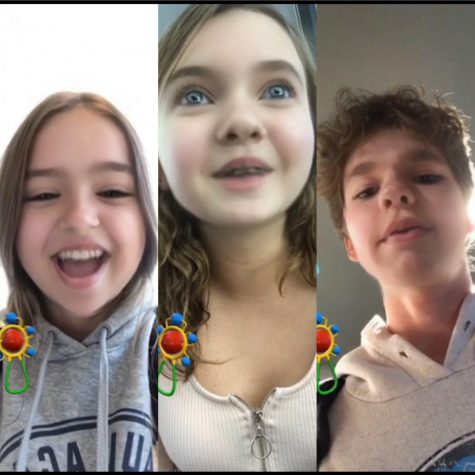 Bobby Verhey, Social Media Manager

May 23, 2019
Students used the "Baby" filter on Snapchat to answer the question: "What is your favorite childhood memory?"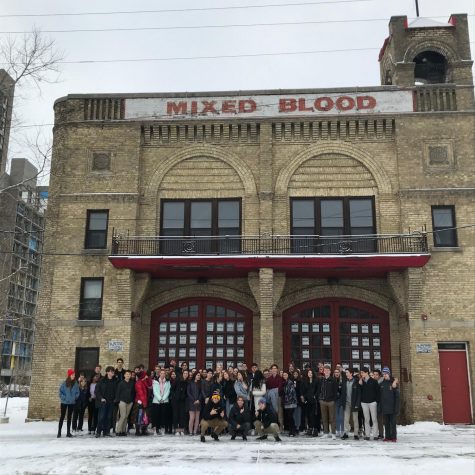 Lynn Reynolds, RubicOnline Editor

December 1, 2018
"Hype Man," a play the sophomore English class saw on Nov. 29 and written by playwright Idris Goodwin and directed by Director Shawn LaCount looks at hip-hop through the lens of age, race, and police brutality.