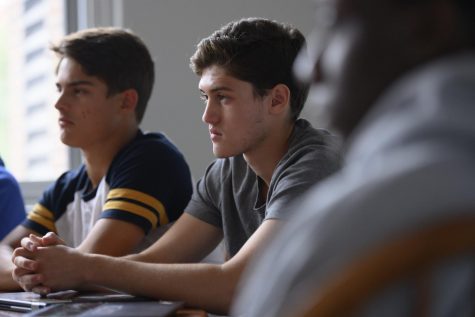 Melissa Nie, Director of RubicOnline

April 17, 2020
For the class of 2020, Friday, Mar. 13 could have been their last day of high school.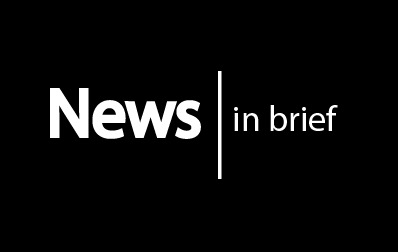 News in Brief

May 9, 2019
The votes are in for officer elections.
Noah Raaum, Videographer

April 5, 2018
If you could eat one food for the rest of your life, what would it be?