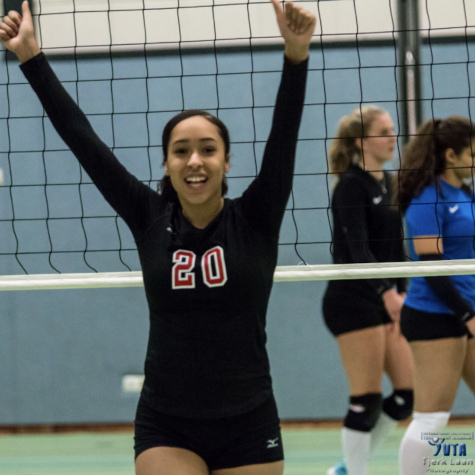 Lucy Sandeen, The Rubicon Editor

March 8, 2018
Student athletes travel abroad to play.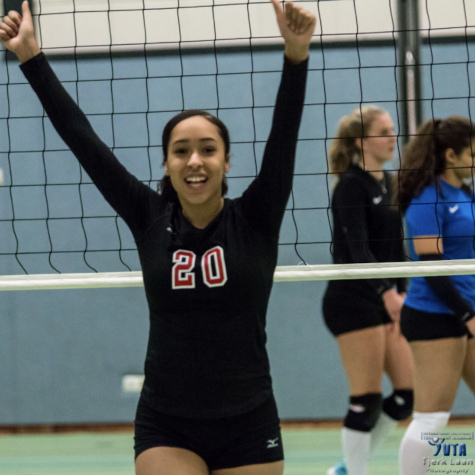 Lucy Sandeen, Staff Writer

March 8, 2018
Sophomore Arie Walker and Junior Tessah Green reflect on their experiences playing volleyball in Europe and how it impacted them.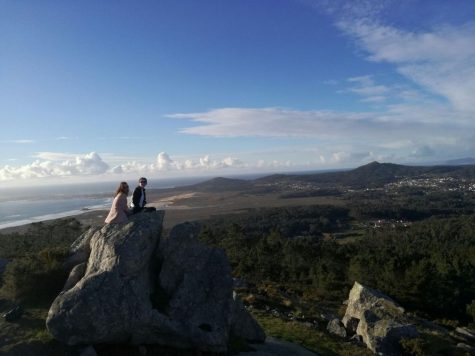 Kat St. Martin-Norburg, The Rubicon Print Editor

March 7, 2018
Senior Emma Truman reflects on differences between American and Spanish culture, from daily routines to cultural values.