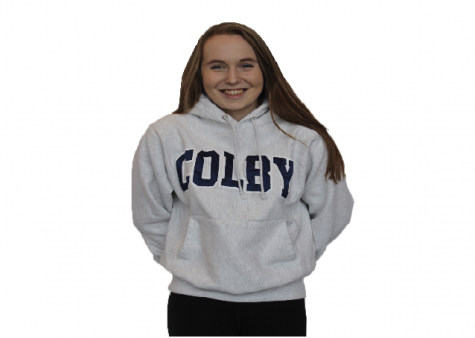 Iya Abdulkarim, The Rubicon Editor

February 7, 2017
At the same time that most seniors were wrapping up their college applications, a third of the class of 2017 had already heard back from their colleges through early decision (ED) applications.
Iya Abdulkarim, The Rubicon Editor

January 30, 2017
View the illustrations of quotes from the senior speeches given on Monday, Jan. 23.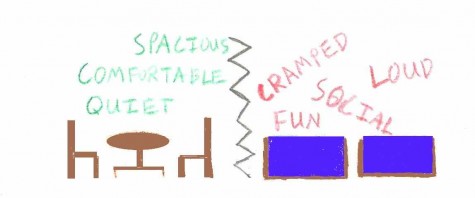 Javier Whitaker-Castaneda, Cover Story Editor

October 13, 2014
Every year in school brings new responsibilities as well as new privileges . With sophomore year comes the switch from congregating in library to the benches, but is it an upgrade or a discomfort? Some sophomores really appreciate the privilege of the benches viewing it mostly as a social area. "I...