Elle Chen, RubicOnline

October 3, 2019
Sophomores Esther Allen and Zelda Harmoning answer questions about themselves to determine who is the "better" friend.
Mimi Geller, Director of RubicOnline

April 22, 2019
We asked seniors to name five 9th graders in 15 seconds and asked 9th graders to name five seniors in 15 seconds.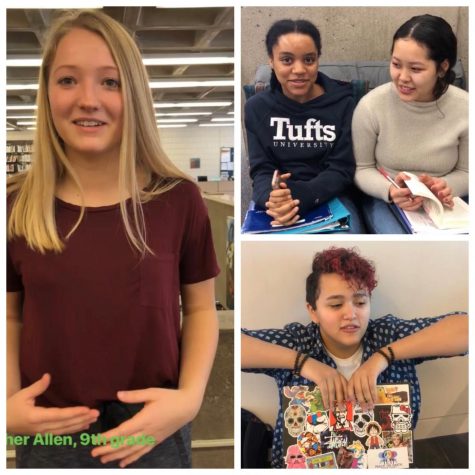 Nitya Thakkar, Aureus Editor in Chief

March 2, 2019
After more than 5 years, the Jonas Brothers reunited to release their new single "Sucker" on March 1.