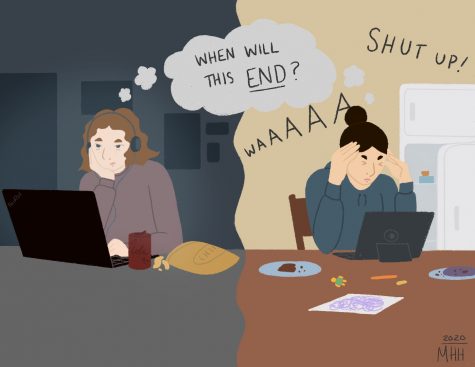 June 2, 2020
It's important that you check your privilege this summer and use it to help those in need; they're just as important as the rest of us.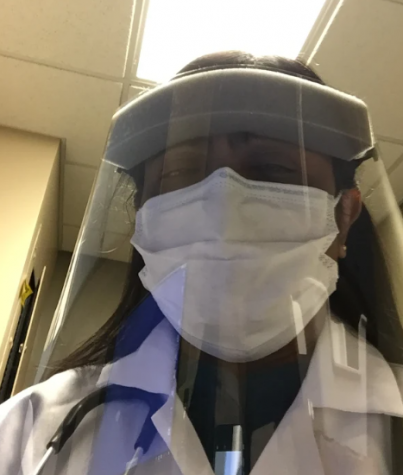 Alexandra Cardwell, RubicOnline

May 26, 2020
In a time of tremendous stress, suffering, and loss, the world's medical workers, in addition to all essential workers, have been tasked with providing relief to all of those suffering from COVID-19. Meanwhile, the children of these heroes have been fully supportive and inspired by their efforts.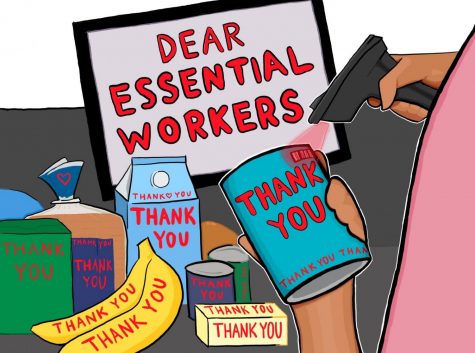 April 28, 2020
There should be steps made beyond recognition for essential workers to keep them safe.