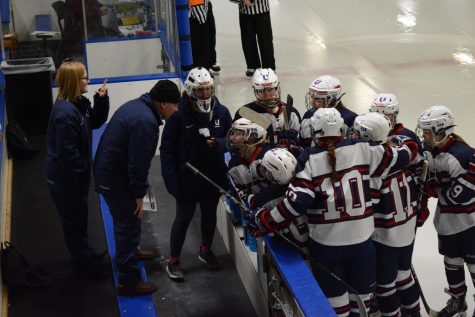 Melissa Nie, Director of RubicOnline

January 16, 2020
United Hockey defeated Minnehaha Academy 11-3.
Lynn Reynolds, RubicOnline Editor

February 1, 2019
The most significant part of Minnesota winters is bundling up in gloves, coats, hats, scarves galore, only to take them off later, and the tying up of skates, usually in places that do not serve as full-time ice rinks. Of course, many Minnesotans end up populating indoor ice rinks, but it is not unusual to see a lake or iced over baseball field to have skate marks and hockey stick marks on them. Frozen Lakes  In Minnesota, among other Northern states where frigid temperatures are nothing new, ice fishing and...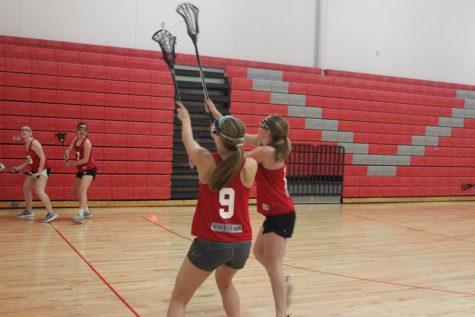 Lizzie Kristal, Staff Writer

May 1, 2018
The United Girls Lacrosse Team has intentions of competing with intensity, but the youth of the players may impact the result.