Tana Ososki, RubicOnline

September 9, 2019
Overview of the 2019-2020 Clubs Fair. Viewing the highlights, talking to club leaders, and interviewing the 9th graders.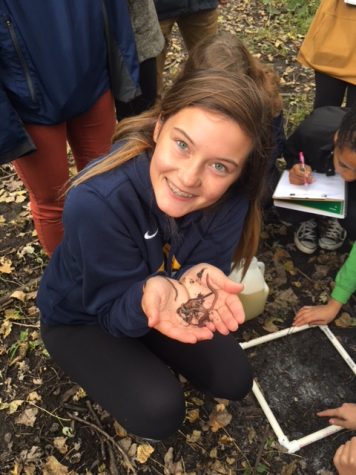 Chloe Morse, The Rubicon Editor

March 2, 2018
Out of classroom learning needs to be incorporated into the curriculum for the benefit of class development, and students.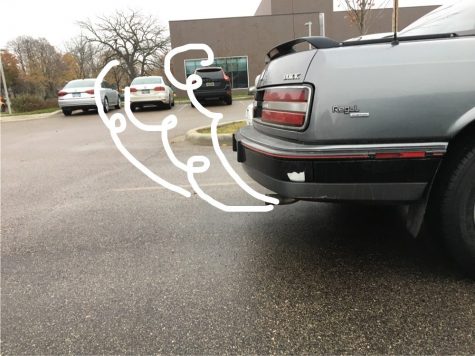 Annabelle Bond, Staff Writer

November 22, 2017
Learn about the causes and consequences of air pollution, and discover ways students can take action to make the air more breathable.